Piatti is well known for serving up Italian-inspired fare at both it's Quarry and Eilan locations. Lucky for us, they're both also participating in this year's Brandy Alexander Cocktail tour with two unique and imaginative takes on the classic.
Concocted by Beverage Director Matt Collett, both takes enhance the original with the addition of white chocolate and an espresso liqueur, respectively. Whether you're a fan of chocolate, coffee, or both, you won't want to miss what Matt put together for a perfect after-meal libation.
PIATTI AT THE QUARRY // DANDY ALEXANDER
1 oz. Kinsman Rakia
1 1/4 oz. Godiva White Chocolate Liqueur
1 1/4 oz. aromatized heavy cream (pink peppercorn, clove, cinnamon)
1 drop of tiki bitters
Rim coupe with chocolate ganache. Combine all ingredients in a tin over ice. Shake. Double strain into coupe and top with freshly-ground pink peppercorn.
PIATTI AT THE EILAN // CAFFE ALEXANDER
1 oz. Kinsman Rakia
1 oz. Caffe Broghetti
1 oz. heavy cream
1/2 oz. Lazzaroni Amaretto
Combine all ingredients in a tin over ice. Shake. Strain into coupe and garnish with ground cinnamon dust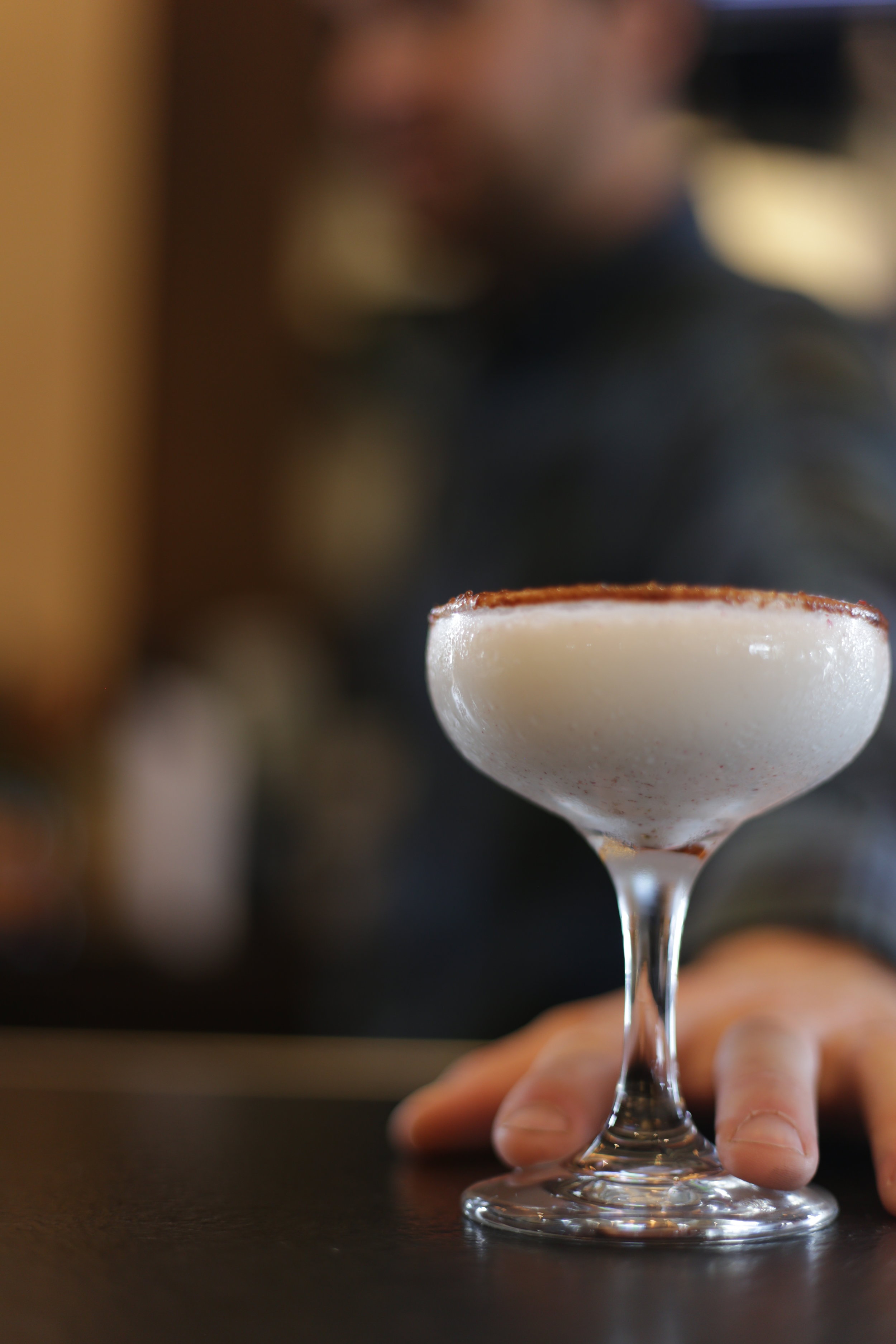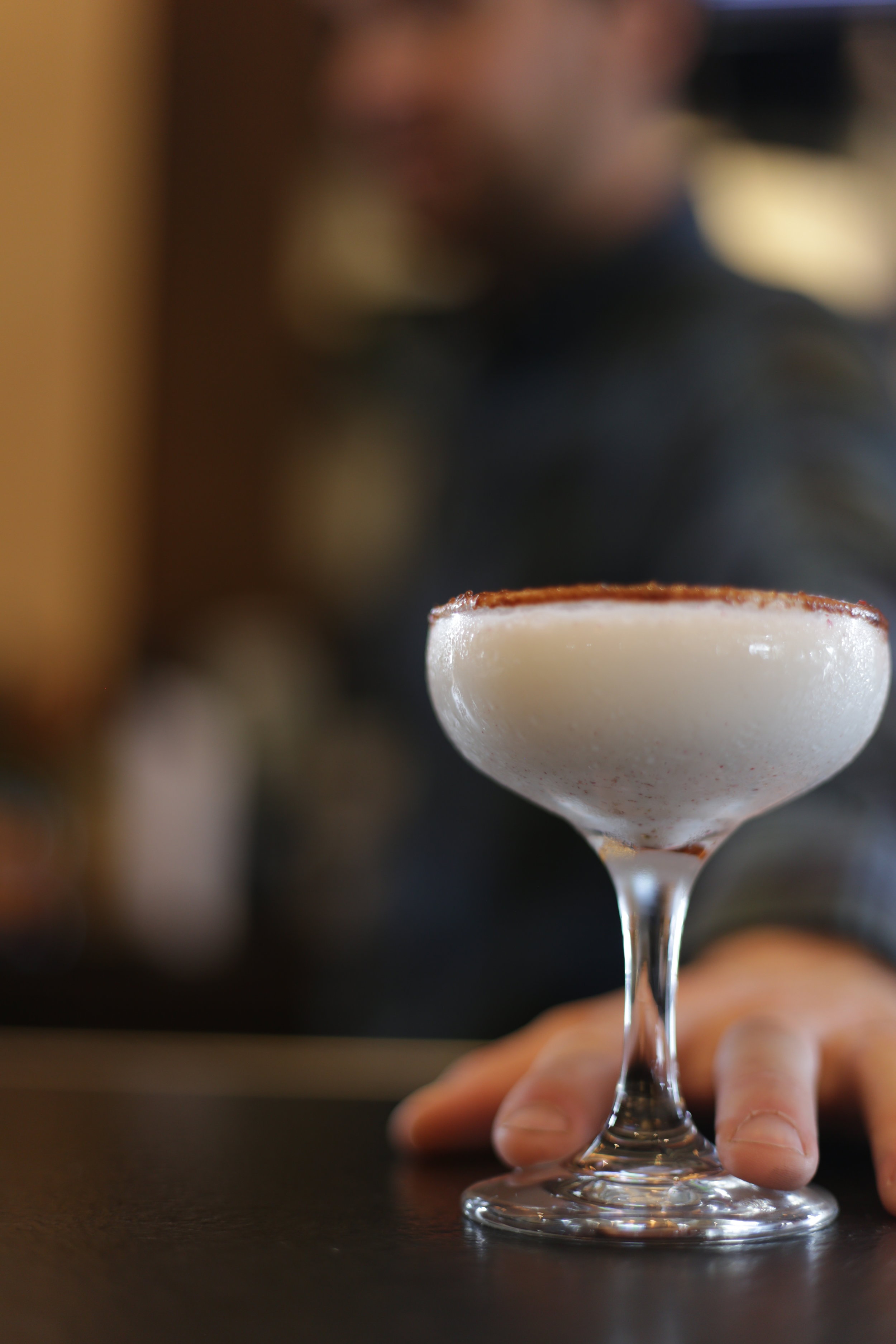 Dorcol Distilling Co.: Piatti